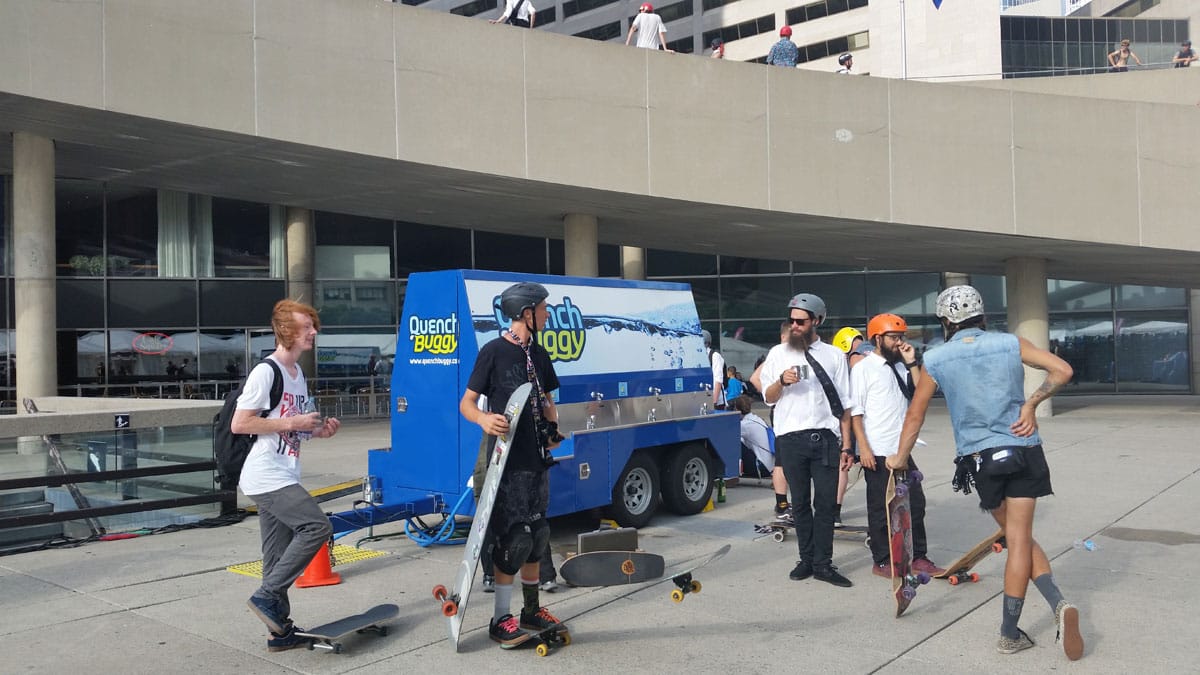 Quench Cart
Water Refill Station
The Quench Cart is a mobile water dispensing unit that meets personal hydration needs. Multiple on-board fountains and spigots provide easy access to clean, cool, fresh potable water in any physical environment, from concerts and civic activities to relief from natural events in remote locations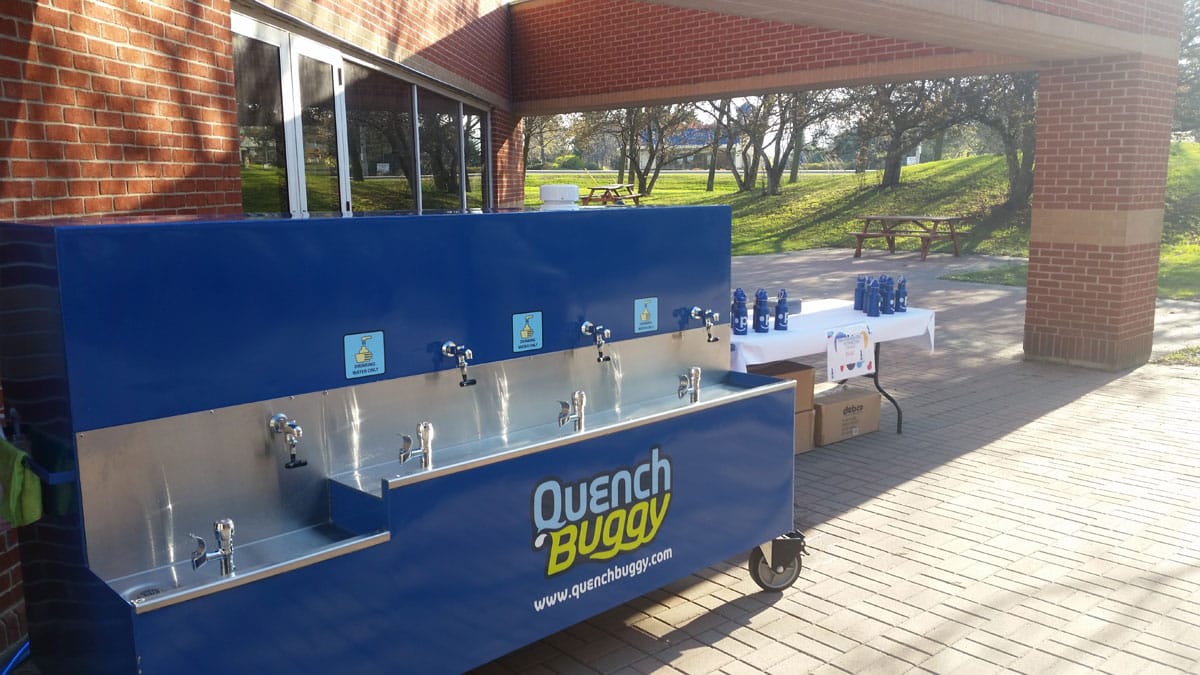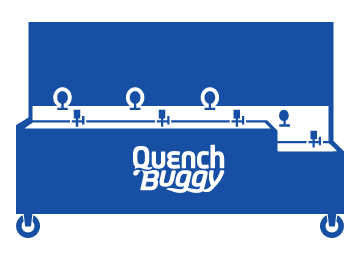 Quench Cart
32″ wide x 92″ long x 50″ high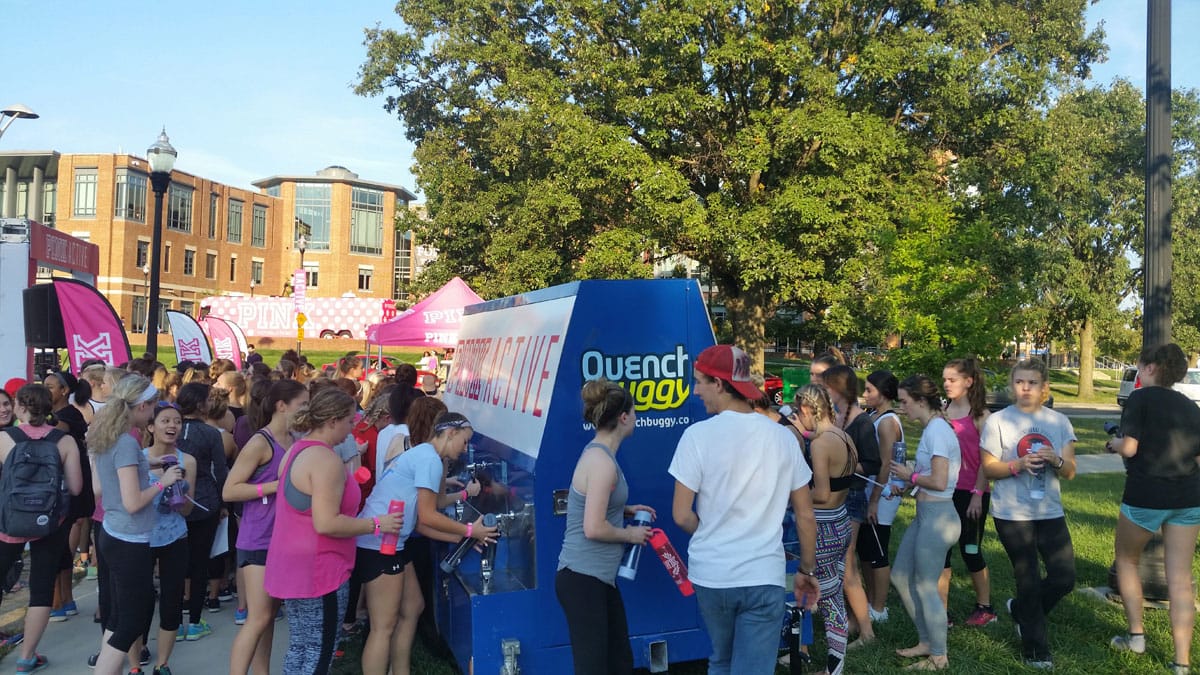 Features
Locking tamper-proof cabinet with large door for easy access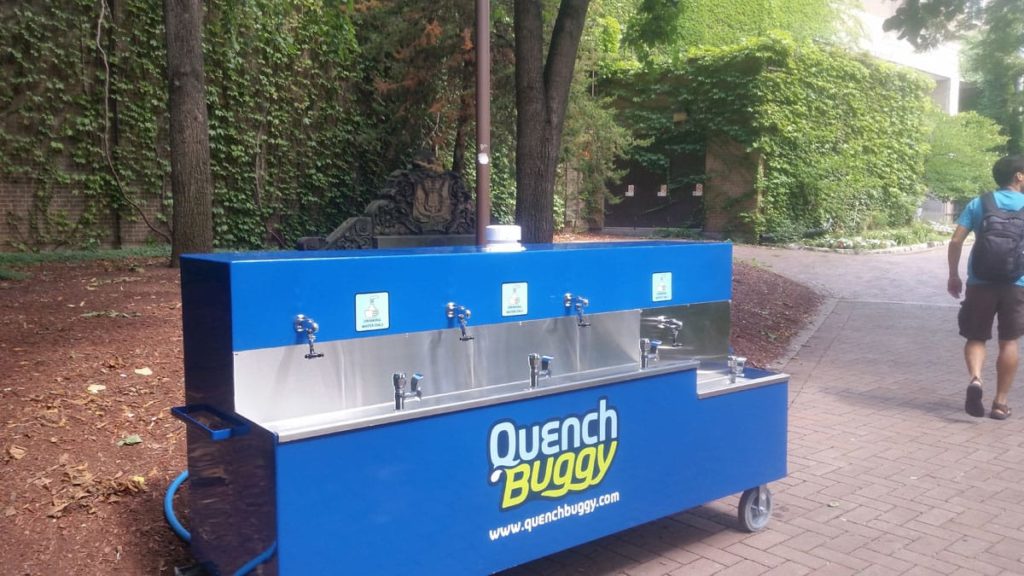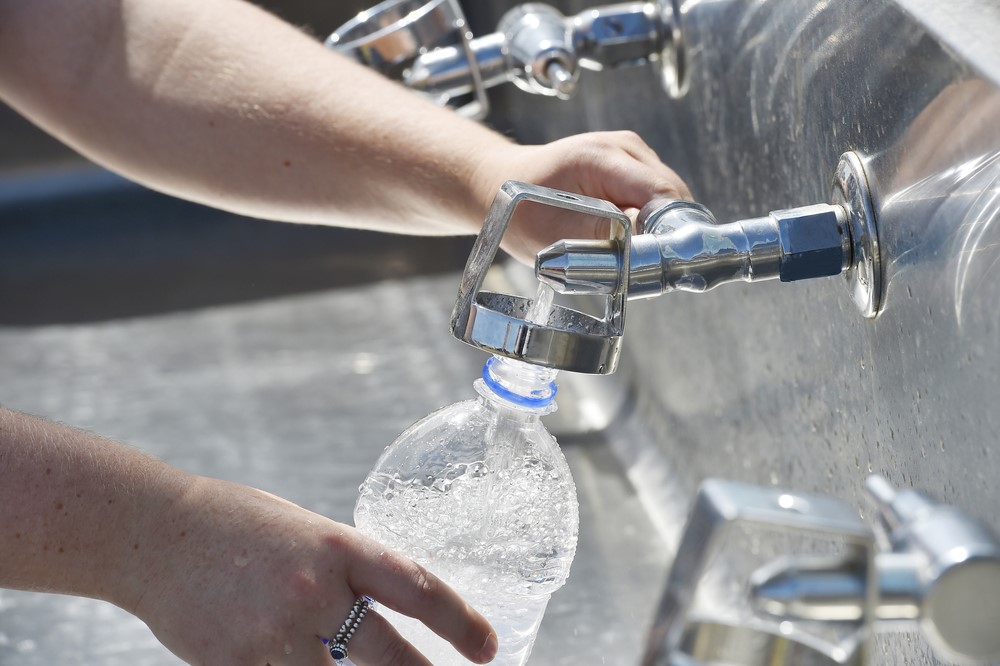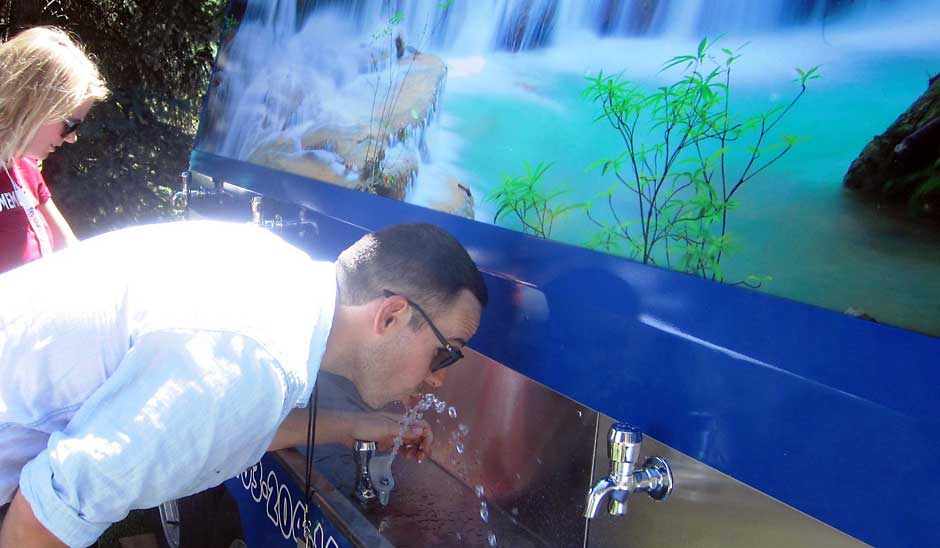 Polished stainless steel sink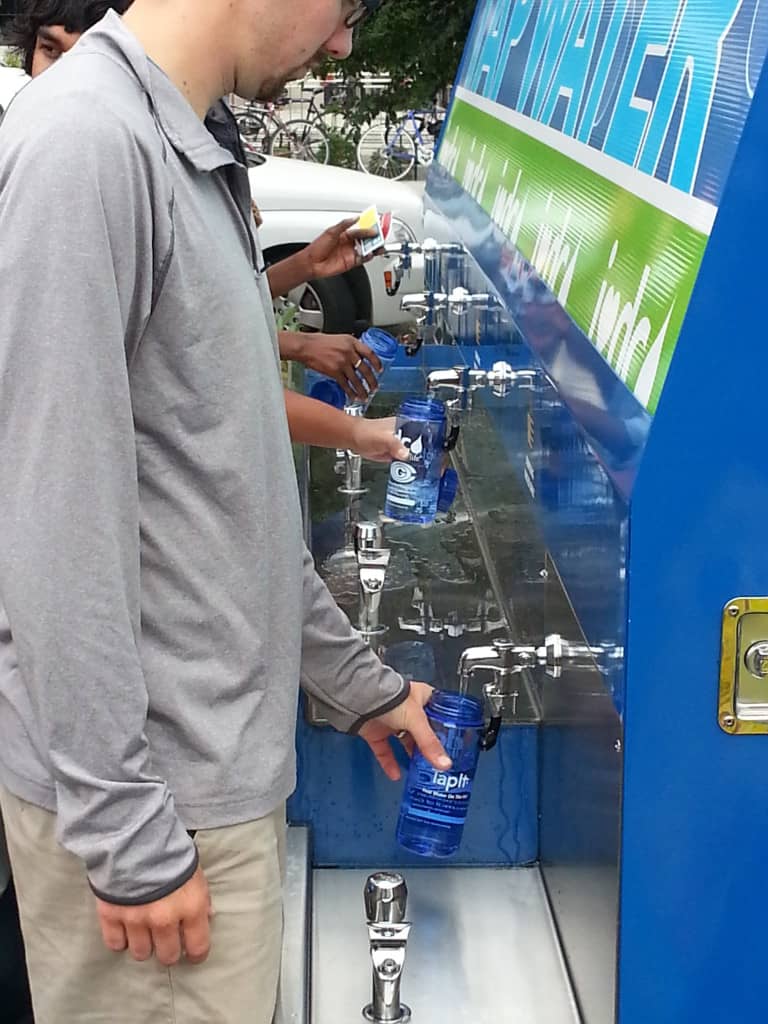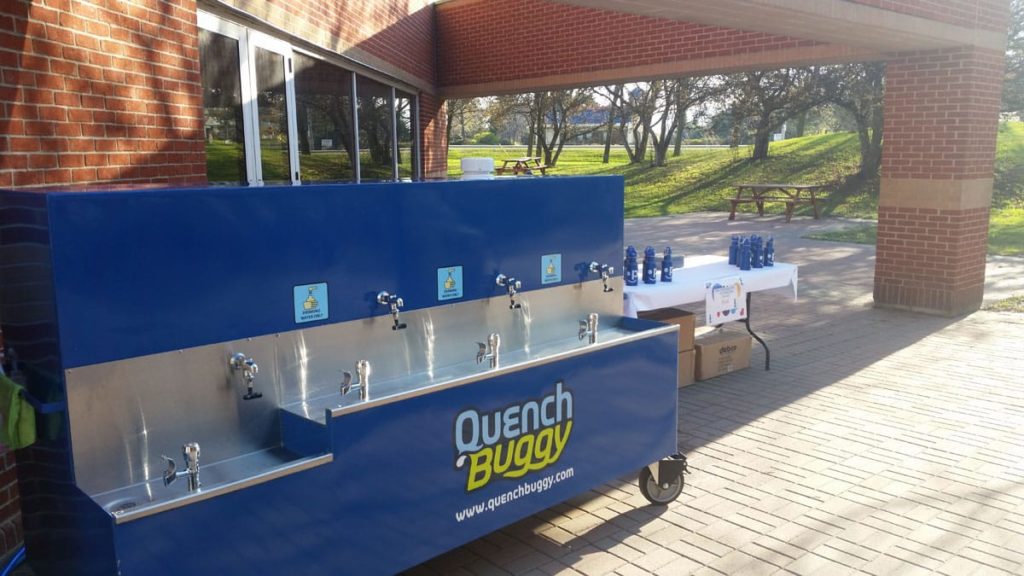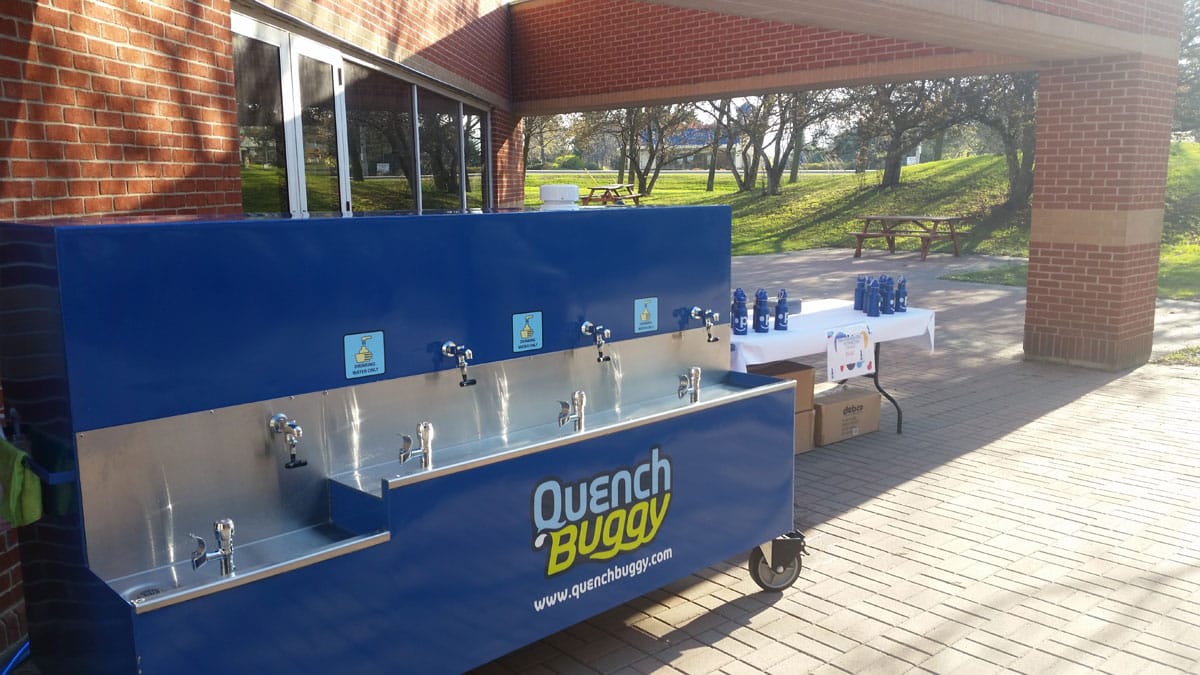 Stainless steel construction
Industrial casters with locking feature
Child height accessible station
Centralized grey water drainage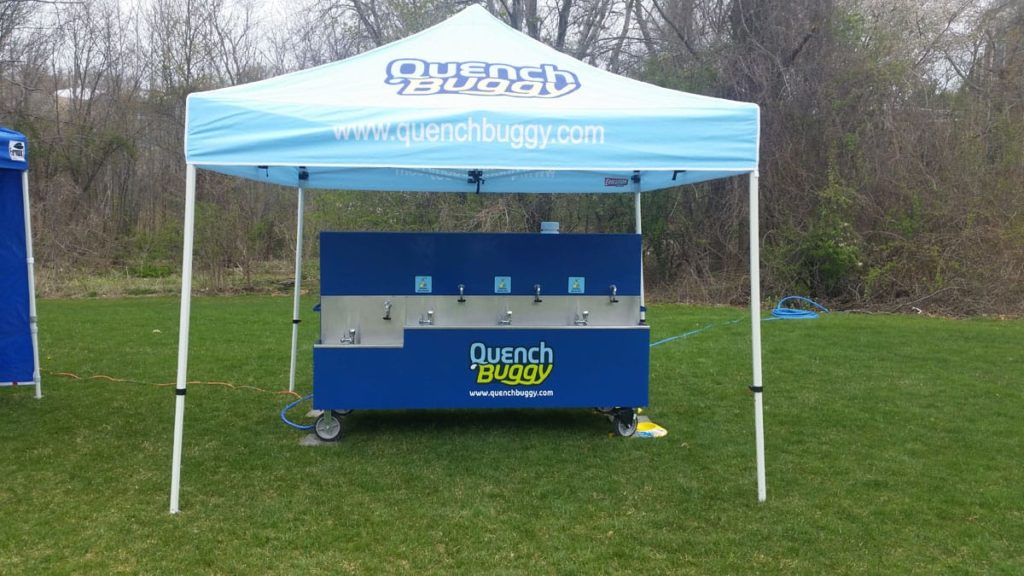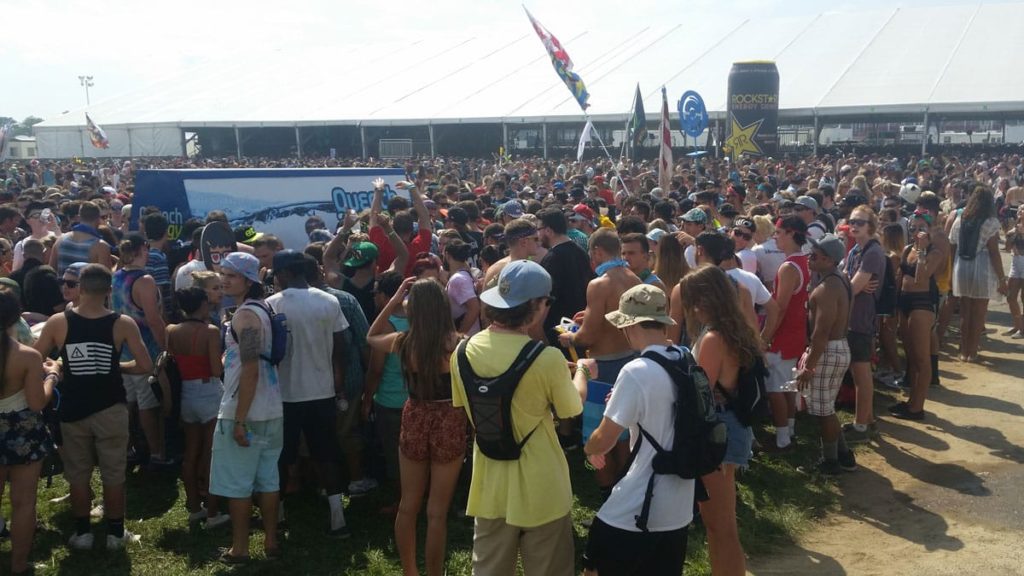 We provide clean, mobile drinking water refilling stations for festivals & events.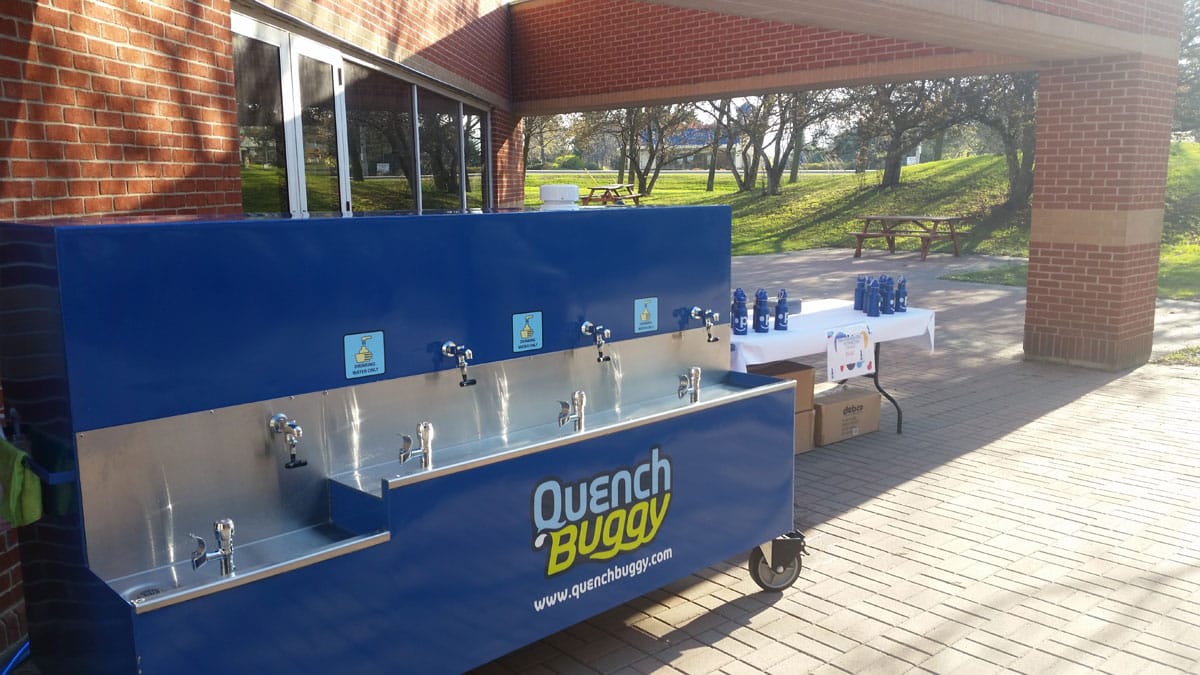 events and festivals of all shapes and sizes
We have fantastic and affordable service for large and small events. This just sample the events and clients we have served throughout North America.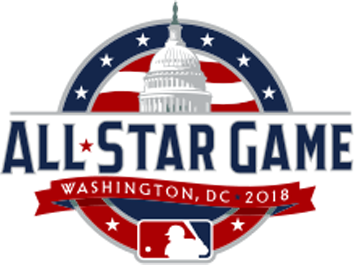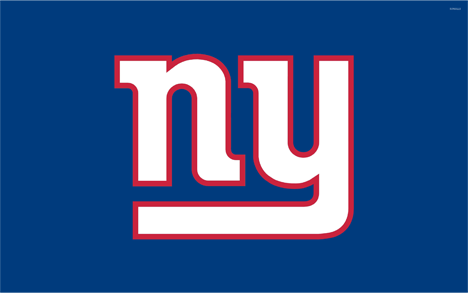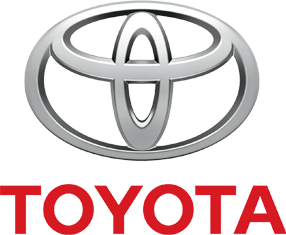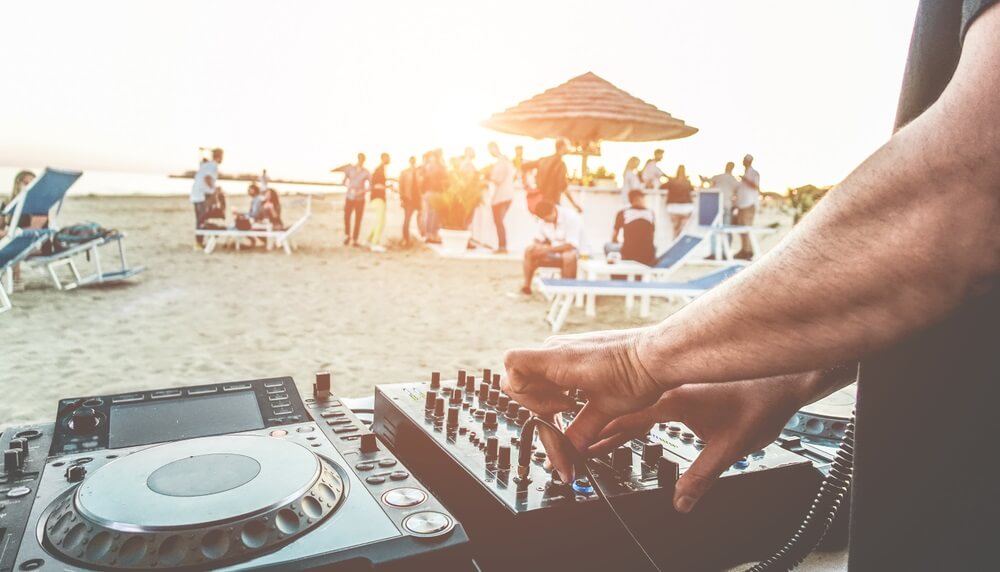 ACCESSORIES
Filtration
Water Cooler
Custom Graphic Package
Specifications
Dimensions – 32″ wide, 92″ long, 50″ high
Frame – stainless steel construction
Castors – lockable industrial type
Grey water 130 USG – galvanized steel
Sink Trays – polished stainless steel
Plumbing – PEX tubing and stainless fittings
Faucets – push-button filler faucets
Fountains – push-button metered water
Filtration – optional
Fill Connection – 3/4" connection with optional sizes
City Connection – 5/8" connection with backflow valve
Grey Water – 5/8" drain hose
Water Cooler optional
Public Access – mobility compliant design
Side Skirting – stainless steel
Tank Covering – stainless steel
Coatings – polyurethane primer and paint
Graphics – optional custom graphics package
Contact 
If you're ready to rent, buy or need an answer not covered in our FAQs, we'll be excited to hear from you! Just complete the form below. We'll be in touch shortly.