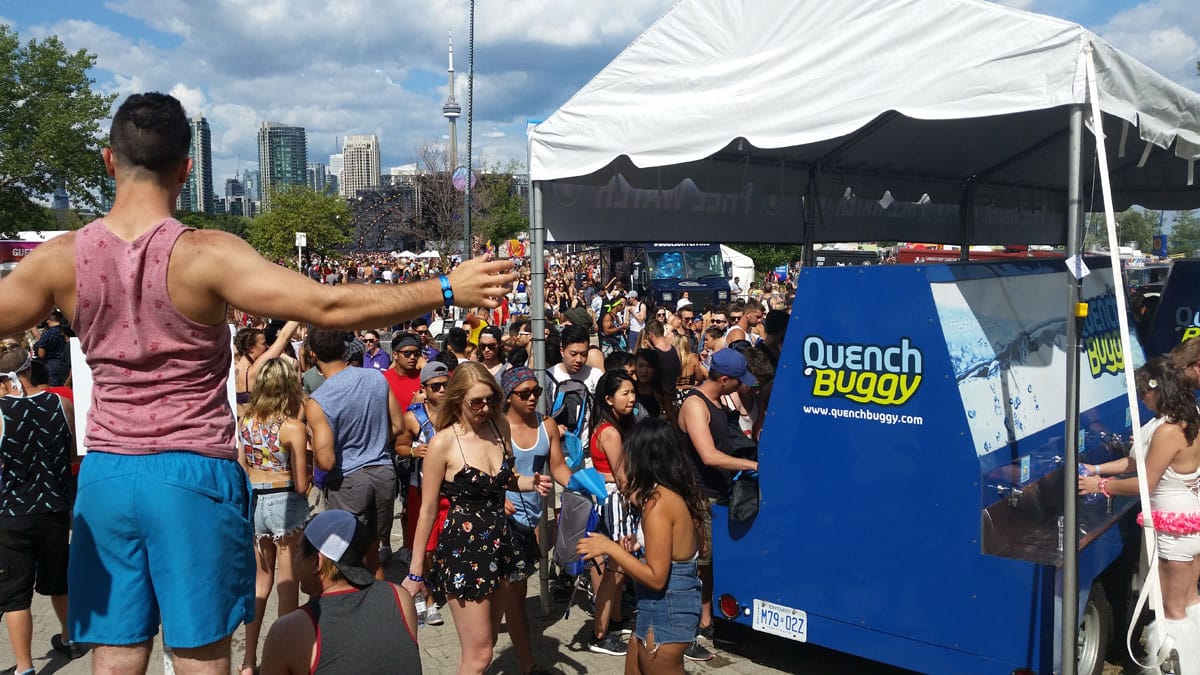 Sales Inquiry
From local municipalities to event organizers – the benefits of purchasing a Quench Buggy premium trailer are far-outreaching – from promoting the advantages of tap water to the reduction in bottled water use. Buying a Quench Buggy for your special event needs is a logical decision with savings both environmentally and monetarily.
Service providers – purchase the Quench Buggy and run it as a stand-alone business.
Business owners – extend your current product offerings by licensing the Quench Buggy.
For more details on purchasing a Quench Buggy, simply fill in the form and we'll be in touch.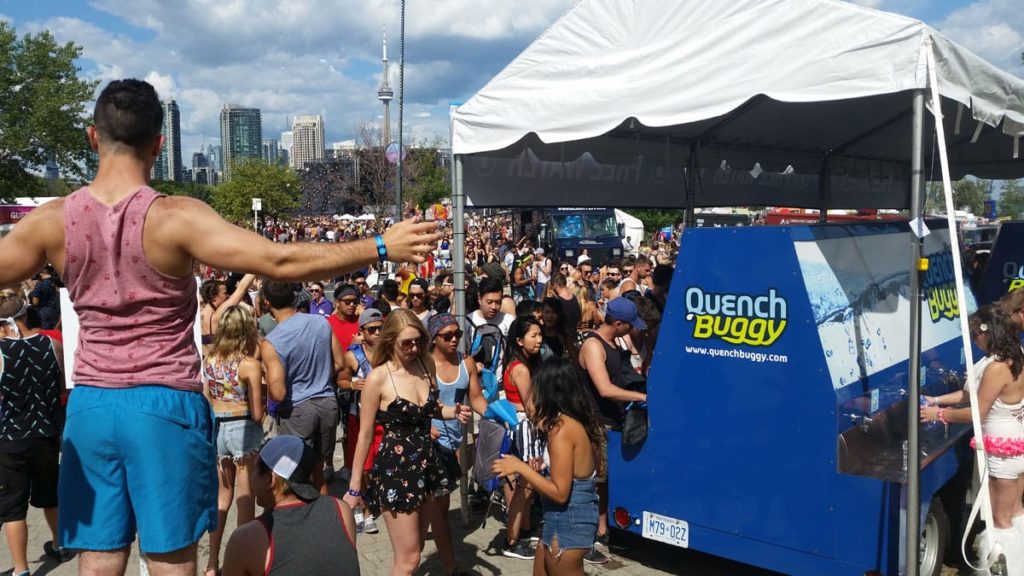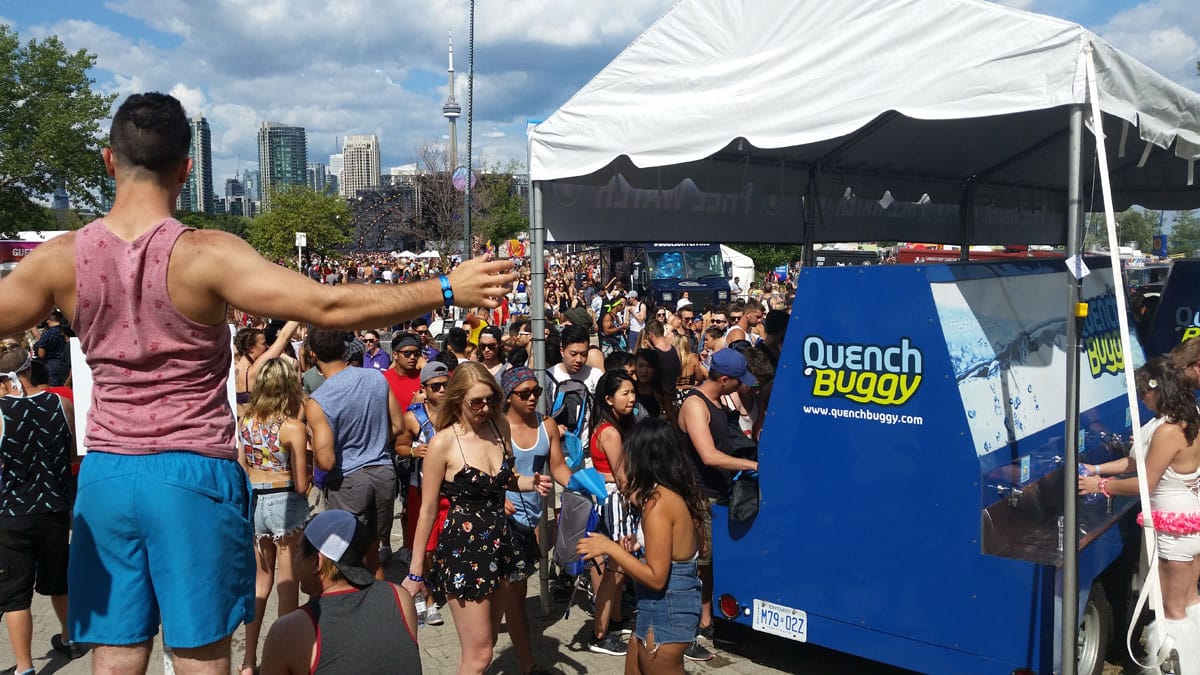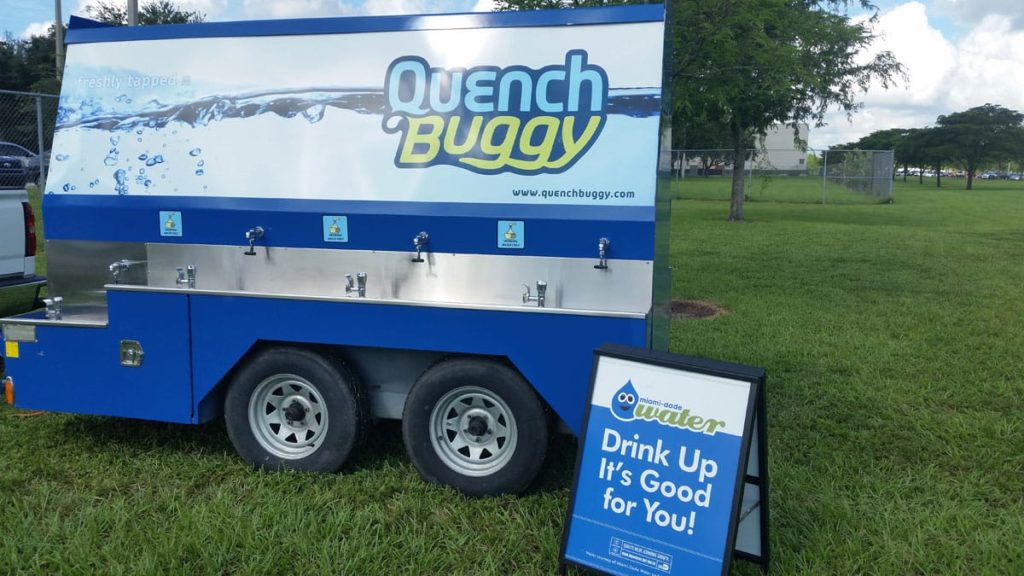 Quench Buggy has four different styles of units available for rent anywhere in the world:
Quench Buggy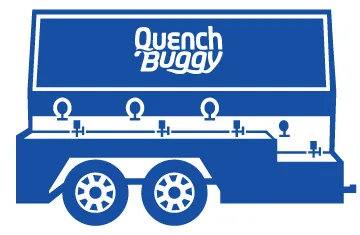 300 US Gallon Fresh Water Tank
---
Quench Cart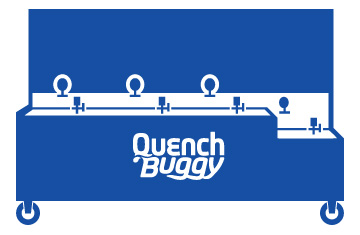 32″ wide x 92″ long x 50″ high
---
---
Quench Buggy LITE
325 US Gallon Poly Fresh Water Tank
---
Quench Solo
24″ wide x 24″ long x 54″ high
---