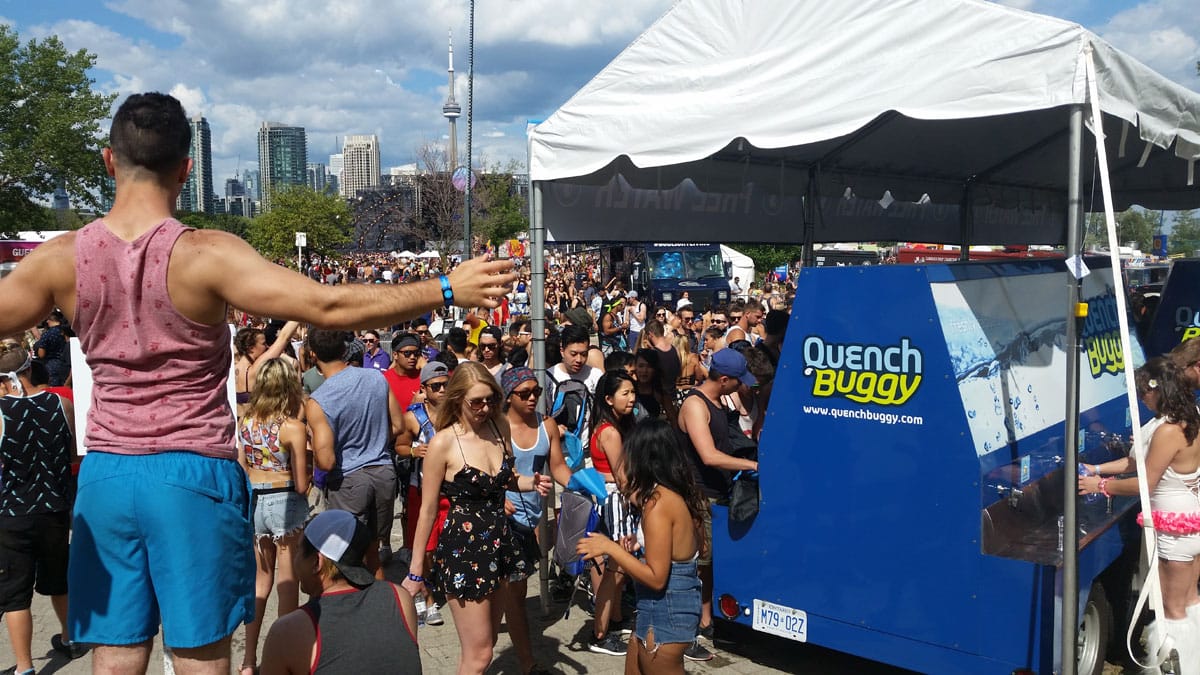 Drinking Water
Refill Stations
For Events
We provide clean, mobile drinking water refilling stations for festivals and events.
Quench Buggy Original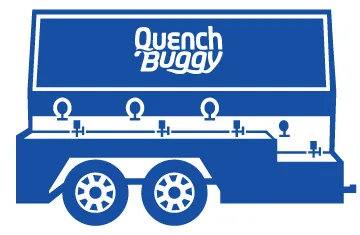 300 US Gallon Fresh Water Tank
Quench Cart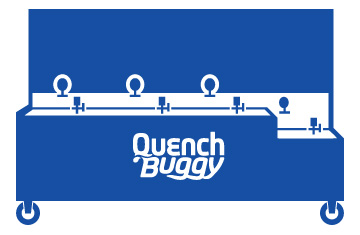 32″ wide x 92″ long x 50″ high
Quench Solo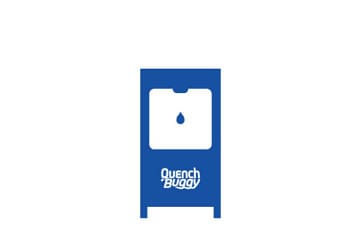 24″ wide x 24″ long x 54″ high
PROVIDING FRESHLY TAPPED POTABLE WATER SINCE 2009
The Quench Buggy is a mobile water station for events designed to meet personal hydration needs. Multiple on-board fountains and spigots provide easy access to clean, cool, fresh potable water in any physical environment; from concerts and civic activities to relief from natural events in remote locations.
Mobile
Our water stations can be used virtually anywhere in the world that there is a need. Both styles of our units are highly mobile and can be placed where they are best used. Our team will help you select the best location at your event, to ensure traffic flow and use of the unit are optimal.
Type of Events Served:
• Sporting Events
• Festivals
• Forest Fires
• Emergency
• Concerts
• Church Gatherings
• Corporate Events
• Disaster Relief
Durable
Our products are built with stainless steel fixtures, stainless steel skirting and hot-dipped galvanized frame after welding, Quench Buggy products are built to last many years and have minimal maintenance during events.
Portable EVENT Water REFILL Stations For Rent
Generally speaking, people don't like to pay for bottled water when they can have safe access to clean potable water and spend their money in other areas of your event. Quench Buggy makes that possible. Each Quench Buggy unit is staffed by a trained Quench Buggy employee, which means that each unit is kept clean and running properly.
Servicing North America
We've served many events in Canada and the US.
Canada
Ontario, British Columbia, Alberta, Quebec, New Brunswick, Prince Edward Island
United States (USA)
Alabama, Arkansas, Arizona, California, Colorado, Connecticut, Washington, DC, Delaware, Florida, Georgia, Illinois, Indiana, Kansas, Kentucky, Maryland, Massachusetts, Michigan, Missouri, Nebraska, Nevada, New Jersey, New York, North Carolina, Ohio, Pennsylvania, Rhode Island, South Carolina, Tennessee, Texas, Virginia, Washington, Wisconsin
Events and Festivals of All Shapes and Sizes
We have a fantastic and affordable service for large and small events. This is just a sample of the events and corporations we have served throughout North America.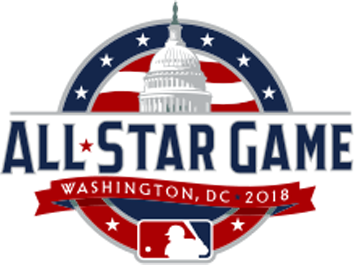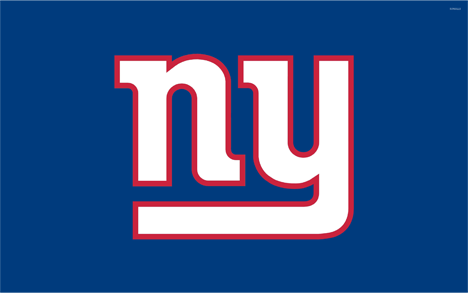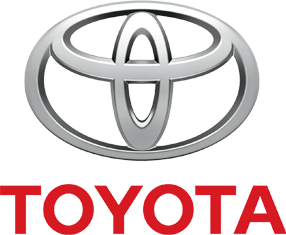 Staffed Water Stations
Our staff cleans and maintains the unit throughout your event. We believe that our image is of the highest importance. We will represent your event, our company and sponsors with clean units and professional staff.
Revenue Generating
Are you looking for innovative ways to promote your product or brand to a large crowd?
Our highly visible hydration units are ideal for any type of event:
Folk Festivals
Sporting Events
Concerts
Any event requiring drinking water
Now you can provide a very popular service while promoting your brand with the Quench Buggy hydration units. Quench Buggy units are an environmentally friendly way to supply large amounts of free water to your target audience. This "green" alternative to bottled water has people talking at every event we attend. We can brand our hydration units with your company logo and message as well as providing staff that are dedicated to promoting the benefits your company is targeting.